We are a family owned and operated Company

Orion is our Son~

He has been working with Ashleys Septic Service for over 7 years

He drives the 2006 Blue Peterbuilt Pumper Truck

He loves meeting and talking to clients~

He is courteous, knowlegable and dependable

He is here to help you with all your waste mangagement needs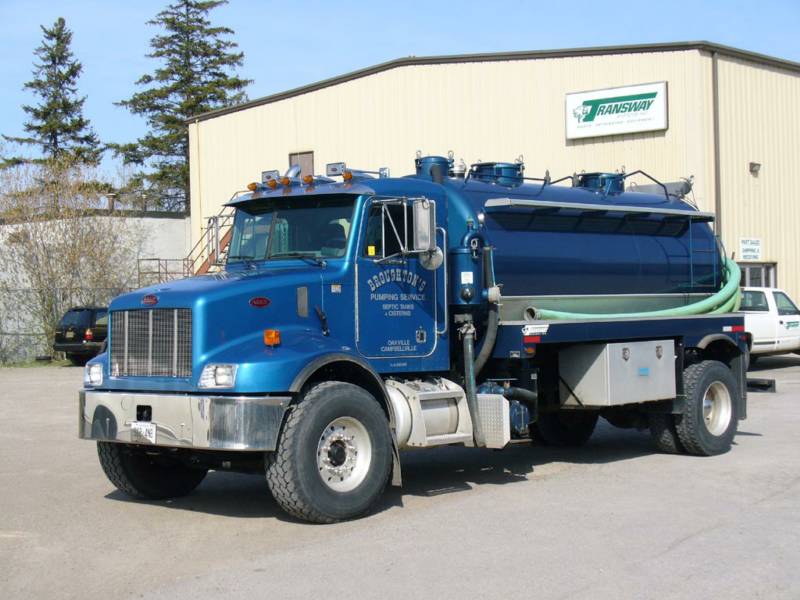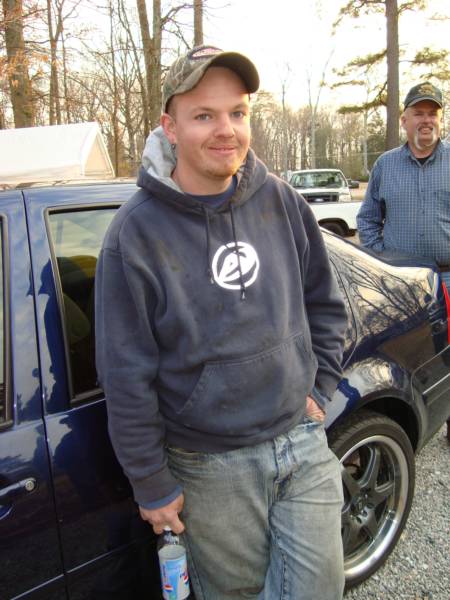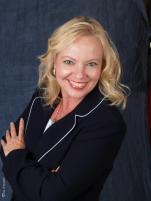 Hi, my name is Cindy~ I answer the phones  schedual appointments and help you

with all  your Waste Management needs and concerns.

I also work at Long & Foster Realtors and have over 15 years of Real Estate Experience.

Wheather your buying or selling  I can help you with all your Real Estate needs-

I love helping people and its my pleasure to serve you and your needs~

Call me anytime.

Office:  703-550-5880

Cell:     703-447-3566

Office Hours:

Monday - Friday 8:00AM to 6:00PM

We are a home based operation~

so we are available most every day

including Saturdays and Sundays

There is an additional charge for emergency same day service  and weekend visits

WE ACCEPT VISA and MASTERCARD

Drop us an email: Ashleyssepticservice@gmail.com

Active member of NOWRA

(National Onsite Wastewater Recycling Association)

Areas of operation:  Fairfax County & Prince William County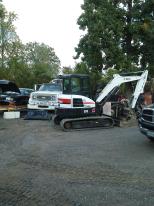 We offer excavation services for installation

and repair of

Septic Systems